If you haven't noticed i have done a
few product
reviews for RockNLearn. So if you dont know about RockNLearn they are an online company that sells dvd,books and Cd's to help children learn by putting educational material to music with a current sound—the kind of music that kids enjoy and find motivating. Now with nearly 50 products, we have sold millions of audio/book and video programs to teachers and parents throughout the United States, Canada, and other countries.
Rock 'N Learn, a company known for their entertaining educational videos, is offering a series of value-priced preschool DVDs at Sam's Club locations nationwide. These $7.98 (Retail $14.99) DVDs are available for a limited time through September while supplies last.
Christina's voice:
Preschool- ready for school DVD is amazing. Your preschooler will be able to learn new things just before school.My little girl who is 3 already ahs this dvd mastered. Yeah im proud because she is three and i do work with her. This dvd will help with colors, counting,tying shoe, being neat and tidy,following directions and much more.This Dvd lasted about 30mins and it had my little ones attention from the start.
-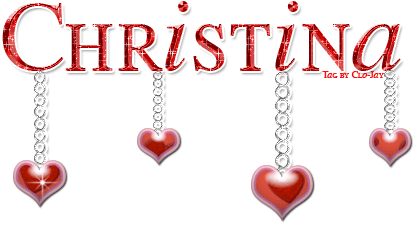 glitter-graphics.com