Christina's voice:
I was so excited when i was able to do the Dentyne Ice new split2fit packs of gum, thanks to bzzagent.com. Now only do you get 33% more gum than before its also easy to practice safe breath everywhere. It simply tears right down the middle and becomes two packs. When you split them down the middle the packs of gum will almost fit anywhere. In the pocket of my skinny jeans, suffed in my bra or even your purse. For the same price of 12 peices of gum your now getting 16, so you will have more to pass around or more for yourself. Dentyne Ice offers peppermint,Spearmint,Artic Chill and spicy Cinnamon.
Become friends with Dentyne Ice on facebook
Look for stores near you.
Discloser: I am a member of Bzzagent.com and Kraft and i was able to review this item free of charge for the purpose of this review.
-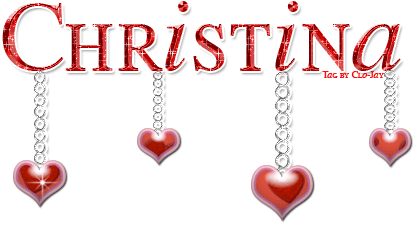 glitter-graphics.com