Sunland, Inc. was formed in 1988 by a group of dedicated peanut farmers in Eastern New Mexico. Its mission has not changed since inception: to grow and market the naturally sweet and dense Valencia peanut unique to the area.
Our Customers helped us expand from our facilities in Portales, New Mexico, to establishments around the country and the world. We take great pride in every step of the process that brings Valencia peanuts to you! We also value and protect our farmers: the Organic and conventional peanut growers, who insure the quality and integrity of the Valencia peanut now and in the future.
Christina's voice:
Sunland offers all natural Peanut Butter and in different flavors. I got to try the
Creamy Chocolate spread
which was mine and my daughters favorite toasted in the over, along with a huge glass of milk. Now my friends that were over liked the
creamy caramel spread
better and they used that on sliced apples.
Sunland
offer All Natural and Organic Peanut and Nut Butters. We have All Natural/Organic Creamy and Crunchy made with 100% Roasted Valencia Peanuts as well as Flavor Infused Butters such as Banana, Raspberry, Chocolate, and Caramel. Please let me know what you would like to try?
Retail value: $6.00 each
Become friends with Sunland on Facebook
Baked Apples
6 medium-sized cooking apples
1/4 cup creamy peanut paste
1 cup brown sugar
1/2 cup of water
1/2 teaspoon of cinnamon
1 tablespoon melted butter
Core the apples and put them in a shallow baking dish
Blend the peanut paste with 1/4 cup of brown sugar and spoon some of this mix into the center of each apple. Combine the water, butter, cinnamon and remainder of the brown sugar, and pour this mix over the apples. Bake in a moderate oven (375o F or 190o C), basting frequently, until the apples are tender. Serve either as is, or with hot custard - wonderful in winter!
Tip: Don't have any peanut paste handy? You can whip some up by putting some raw Valencia peanuts in a blender, adding a little peanut oil and blending to the desired consistency. An old-fashioned mincer (or even a mortar and pestle) will also produce a similar result. Alternately, you can use peanut butter.
-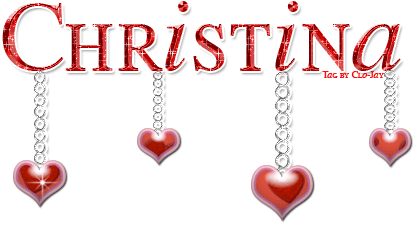 glitter-graphics.com