Your one-stop source for costumes. We have super costume selections at super low prices. www.costumesupercenter.com
Christina's voice:
CostumeSupercenter is a great place to shop for costumes not just for halloween either. They have all source of costumes and accessories for all holidays and parties. This is part of the
gangsta costume
section which is call the Criminal Mischief I love that it looks gangsta but still showing of your sexy assets. You can either wear white or black shoes. I don't have any white ones so i just put on my new boots i bought last year and i think they went well with this costume. I have to buy a hat but that's all im missing.I wore mine to a costume party, got lot of compliments. The fit is very comfortable and well made. If you want to read more on the
history of mafia
that would be a good thing so you better understand the whole meaning of mafia. This costume includes long dress and belt. ( boots are not included).
The costume is very affordable Retail Value: $29.95
-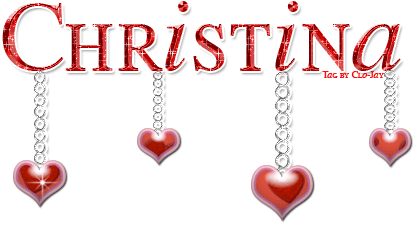 glitter-graphics.com