Charm City Babies is a unique baby clothing company with vintage, rock n' roll and pop culture inspired prints. Through our buy one, give one program we will donate one piece of clothing for every piece sold in our online store.
Charm City Babies has a variety of different onesies to choose from for your little one. Rather it be for a girl or for a boy. We are from the city and we have a lot of pop culture here and that's what this website offers lots of hip and pop to there inspired prints. I love them all really. I picked out the
microphone
onesie because my boy is always screaming on the top of his lungs, either he is wanting something or he is just having one of those one year old outburst. The onesie fit him nice and was really soft, Has three buttons at the bottom that snap close and that allows the shirt to stay on. The color red did not fade when i washed it, and the graphic/ design on shirt stayed well printed on.
a Rafflecopter giveaway
3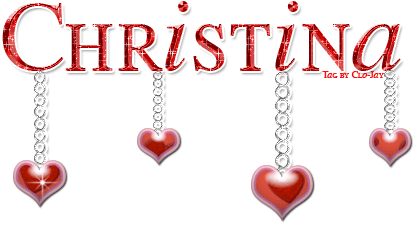 glitter-graphics.com