We make Raw Organic Cacao Superfood Energy Snacks that are packaged Sustainably in biodegradable materials! We want you to feel as good as we feel and get all the benefits and results we have received from adding in superfoods to our lives over the years.We are the first company to ever launch a food product in a printed bag that is made from biodegradable & compostable materials.We use our original pioneered design of biodegradable & compostable packaging that we launched into the market in early 2007.
Superfood
snacks are great for on the go they come in four
different flavors
. Chocolate Goji Treats would have to be my favorite, It is enriched with goji, cacao, clear Agave- coconut- walnuts and more. These products are raw and the superfood keeps you fresh throughout the day giving you that natural energy. The way this product looks, i thought for sure it would be so gross, but its not it acutally really good, and you can taste just about every ingredient in it, now that's super!
a Rafflecopter giveaway
-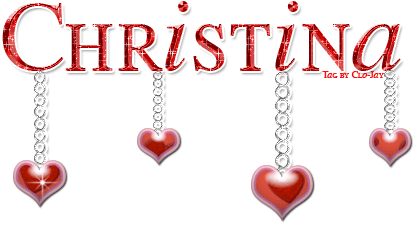 glitter-graphics.com