Onesta products are free of parabens, sulfates, propylene glycol, sodium chloride, DEA, TEA, artificial colors and dyes. Our formulas are naturally-derived and contain USDA Certified Organic botanical extracts
.
Christina's voice:
The Volumizing Shampoo from ONESTA makes my hair feel and look beautiful. This is for all hair types. My hair type is oily and straight. The volumizing part of this shampoo really helped my hair curl really nice and i believe that had alot to do with the shampoo because usually it doesn't curl that good. The smell is great to, and you use this product the same as you would any other shampoo that you have in your household.
Christina's voice:
The Leave In Conditioners from
ONESTA
is also for all hair types.. This is a very light conditioner and i couldn't even tell i sprayed anything in my hair. I love that because i have oily hair, and this did the work with out leaving my hair oily.This can also be used as a De-tangler. My 3 year old hair touches her butt and it's very hard to brush her hair, with out her screaming bloody murder that i am killing her. When using this product it didn't get all the rats out but it did help it make it easier to brush.
-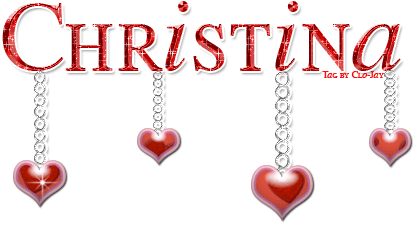 glitter-graphics.com