Newman's Own Organics' products meet all the requirements of the USDA's National Organic Program. Ingredients have been grown on farms that have not used artificial fertilizers or pesticides for three years or more. The farms and processors have also met the USDA's organic standards. The products are sold nationwide in a number of mainstream supermarkets, in stores featuring natural and health foods, as well as on a number of websites. The pet foods are sold in specialty pet stores and many other outlets.
Christina's voice:
Newman's Own Orgaincs also offer there own brand of dog and cat food. Both products all all 100% organics and great for you
pets
. The Antioxidants help keep an healthy immune system for my pets. The crunchy kibble helps keep there teeth clean, which is something I forget to do is keep there teeth cleaned. My dogs are older dogs ( 10 years human years) so they need all the extra protein and omega fatty acids to help promote healthy life styles and healthy skin and coat.
She LOVED it.
*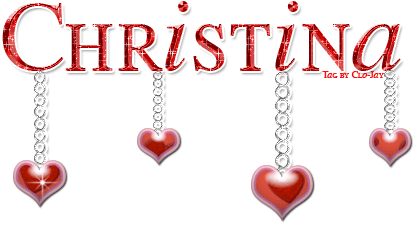 glitter-graphics.com