A cling film that makes anything a writing surface. Clings with ease no pins, tape or tacks. Use dry erase or permanent markers. www.wizardwall.com
The product is unique in that it works similar to cling wrap (think covering leftovers) only it's white and thicker, there is no need for any tape or tacks to put the Wizard Wall up, its electrostatic charged properties will hold to any surface. Simply roll out the amount you need, use the sliding safety cutter and apply to any surface. Instantly you have a place to take notes, draw, or demonstrate. You can use both sides and the unique writing surface can accept permanent markers or dry erase markers. In addition Wizard Wall can be recycled when you done.

Wizard Wall is currently being used in almost every application imaginable. We have people using it in offices, schools, police stations, hotels, restaurants, kitchens and around the house. Besides the obvious meeting and educational benefits of Wizard Wall it can be used around the house and applied to refrigerators for in home message centers, kid's rooms for art projects, window decorations for holidays the possibilities are endless. We've even seen the Wizard Wall used on cars to show school pride - it really does stay on anything.
Christina's voice:
dry erase
Wizard Wall is so neat. It's a portable dry erase white board or a permanent one. The black is from a permanent marker, that way if you want to move it around or roll it up when your done to have to save information you would use a permanent marker. The blue marker is dry erase which wipes off really easy. These papers are really thin and will stick to most flat surfaces i thought it was neat how it just stuck to the wall. They can be removed and repositioned from one wall to another. Last up to 6months or longer depends on how long you use them.
Wipes right off
Super thin
Buy your kit today- Buy now
Check out Wizard Wall Facebook because they have giveaways going on all the time.
-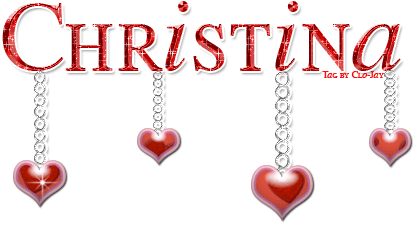 glitter-graphics.com