Chocolate Cupcake…Apple Pie a la Mode…Sugar Cookie. While you probably have thoughts of delicious baked goods running through your head, these are also three of the new flavors in Snack Pack® Pudding's new Bakery Shop collection. Just in time for back-to-school, these tempting new varieties are just now arriving in stores.
There's more to Snack Pack than just delicious flavors that kids love. Did you know that every serving of Snack Pack Pudding has 30% of the recommended daily allowance of calcium, fortified with as much as an 8 oz. glass of milk?
The full collection of bakery-inspired favorites also includes Banana Cream and Lemon Meringue Pie. Ready to dig your spoon into one?
Christina's Voice:
I got to try a sample of the Apple Pie a la mode. It really tasted like apple pie, which my little girl loved it. This product has as much calcium as an 8 oz glass of milk. The older my kids get the dont want to drink milk as often as they did when they were little. This is a perfect way to get there calcium. With only 100 calories and no preservatives this is a delicious product you should try out. the Chocolate cupcake sounds really good right now.
I received this product free of charge for the purpose of this review. Thank you.
-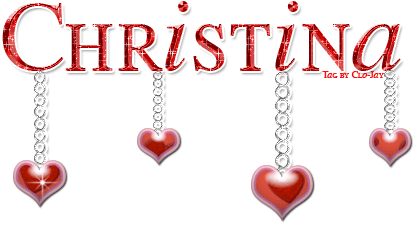 glitter-graphics.com