SimpleGreen
Today, over 3 million dollars have been spent to prove the safety and efficacy claims of Simple Green. Sunshine Makers, Inc. has its headquarters in Huntington Beach, California, with satellite offices all over the world. Simple Green is manufactured in Garden Grove, California - Lawrenceville, Georgia - Rydalmere, Australia and Zurich, Switzerland. The Simple Green family of products has expanded to encompass consumer and industrial product lines. Original Simple Green and the entire family of Simple Green products are now a part of everyday life in millions of homes, commercial and industrial sites, not only in the United States but all over the world.
Christina's voice:
Simple Green Laundry doesn't have a smell to it at all. I love that it is Biodegradable, with NO allerfens or phosphates. and if my kids accidently get a hold of this product orally it is non-toxic. With this product being 2x concentrated is gets the stains out. My husband is a metal fabricator and if you know anything about them, and what they do they come home a mess. This product got my husband uniforms nice and clean. I would recommend this product if your child or yourself has very sensitive skin.

The formula is still naturally-derived, it even has the USDA Bio-Based certification! It is also a concentrated formula (2x) for superior cleaning and stain-busting ability, and is "free and clear" of dyes, fragrances, phosphates, chlorine, optical brighteners, etc., plus no allergens or asthmagens, for those with sensitive skin or other concerns. It is formulated to work equally well in either hot or cold water (or any variation thereof), and can be used in either top-loading (traditional) or front-loading (high-efficiency) washing machines. There are different measurements marked on the cap for the different kind of washing machines. And in keeping with the Simple Green mission, this product is also orally-non-toxic and readily biodegradable. It's the best thing to come along in cleaning since... well, SIMPLE GREEN!
Contact:
-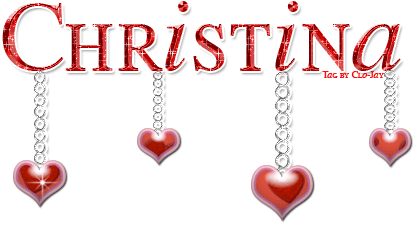 glitter-graphics.com