I want all my readers to know about this fun and easy promotion that French Meadow Bakery is conducting RIGHT NOW. If your interested its a simple " Back to School" Photo contest that celebrates starting the new school year with a fresh start.
All you need to do is visit the French Meadow Bakery Facebook page,
click on the "Contests" tab,
submit a photo to be entered to win Gluten-Free and Organic product coupons as well as this great eco-friendly lunch kit.
Thank you and goodluck!!!
-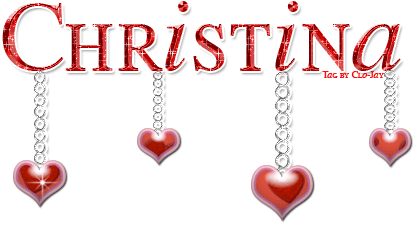 glitter-graphics.com