Attention:
Soft Scrub will be holding a sweepstakes with $3,000 in prizes. and ONE Lucky Winner wins $1,000 and 50 other winners will win $40.00 each!!
I would love if Christina's voice readers would click the link below to sign up for the sweepstakes.
Entered thanks to Christina's voice and Soft Scrub
Christina's voice:
Soft Scrub total has come out with a new improved bottle and a unique way of cleaning. The products have a patented trigger that allows you to clean with either a fine mist or a thick foam. The trigger also even sprays upside down so you can get into those hard to reach places. With all that power and versatility, you really only need one product to clean your entire home! The smell afterward is so clean to.
Dont forget to sign up for this contest:
http://insiders.purex.com/soft-scrub?id=19992t
12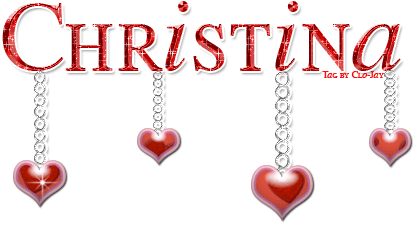 glitter-graphics.com