Mia is a beauty and health in hand and Mia's high performance products, formulated with the most natural ingredients available, help you achieve vibrant beauty and health inside and out. Each unique product fuses nature and technology by combining the highest quality botanical, antioxidants,vitamins,minerals. The results? Healthy products that provide a perfect balance that reflects itself through youthful, healthy, beautiful, glowing skin and renewed energy and vitality, at an exceptional value.
Christina's voice:
Perfecting Finish Mineral Liquid Foundation
delivers is oil free. I love that this gave me an all day cover while still enjoying benefits of natural minerals, green tea and much more. This foundation not only covers but it evens the skin tone and gives you that flawless all day refined finish.
Christina's voice:
This mineral
eye shadow duo
will make your eyes pop. The color pigments formula glides gently on your skin and stays on for hours without smudging, fading.
-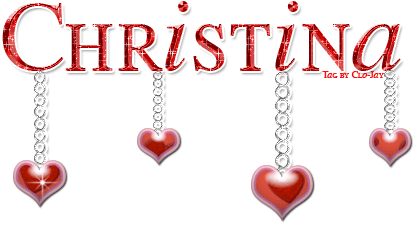 glitter-graphics.com