PACKAWAYS Dorm Boxes are available in 4 colors and different sizes. The sizes include moving boxes and a large underbed storage size 36L x 24W x 6"H that would be ideal for extra clothes and neat storage where space is tight in dorm rooms. Moving boxes are engineered to erect and collapse instantaneously without tape, these are super for moving kids to and from school. Made from durable polypropylene, these boxes should last the 4 years of moving your children to and from school.
Christina's voice:
I love bright fun boxes and Packaways is a great product to use because there boxes are bright and big. They do come in different sizes but they are big enough to put just about anything in there. You dont have to use tape to close them up because they have creases where you bend it and close it up. On the outside your able to write down whats in the box. Great for college kids, or active mommies like me.
I received one or more of the products mentioned above for free using
Tomoson.com
. Regardless, I only recommend products or services I use personally and believe will be good for my readers.
-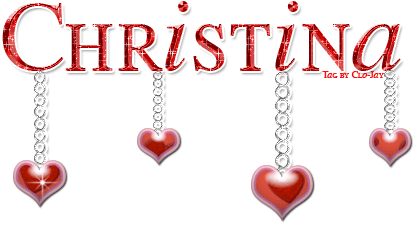 glitter-graphics.com