We at Primal Spirit believe that a meat alternative product should be completely satisfying to both vegetarian and non-vegetarian diners. Doing that requires that a product have the texture, and great flavor of real meat.
Primal Strips are meatless vegan jerky seitan. They come in different flavors. They are great for outdoor people who are looking for a snack that is actually good for them, giving lots of protein and natural energy.This product can be served hot on a sandwhich, or ate straight out the package.
Primal Strips are delicious, healthy, meat alternative snacks providing the positive health benefits of Soy, Seitan and Shiitake Mushrooms, all with full meaty satisfaction.
-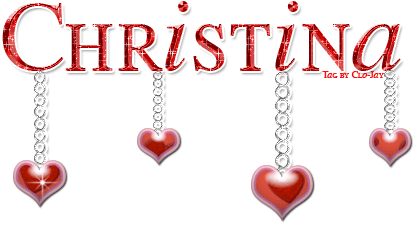 glitter-graphics.com