"Bona is bringing out the Best in Hardwood Floors." We have been the world leader in hardwood floor finishing and floor care for over 90 years, combining luxury and convenience through a world-class product offering, designed specifically for you and your floors.
Christina's voice:
Real clean hardwood floors
Bona
hardwood floor mop
is amazing. I love that its really durable but yet has that light weight design. The bona floor cleaner goes in this refillable cartridge that is attached on the front, you mix it with water because it comes concentrated ( makes 32oz). The fluid clears come out at the bottom but the trigger is up by the handle and i notice that it has a strong spray compared to my other floor mops. This cleaner leaves no dull residue, and is safe for my real hardwood floors. Bona hardwood floor mop makes it quick and easy to use. I would recommend this to anyone who is looking for a good durable floor mop.
Retail value the mop is $39.95
Buy now
-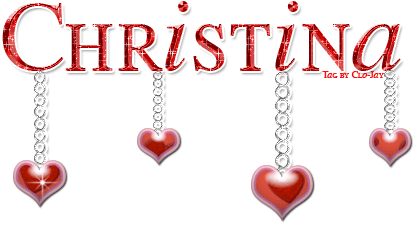 glitter-graphics.com