NoviPet enable you to provide your pets with the healthy nutrition they need, in a simple as possible and convenient manner. This is the underlying principle guiding our highly skilled team of R&D experts and veterinarians when developing NoviPet products.
Christina's Voice:
Multi Vitamin is a vitamin that provides the dogs mineral that they need. Giving my dogs there daily multivitamin keeps me at mind because i know it has everything that they need to keep there body going on a daily basis.
Omega 3&6 support a healthy skin and glossy coat for your dog. I have been giving this to my boxer for a week and half and i really can tell a difference in his skin/fur. The essential fatty acids contribute to the health of skin and fur, supporting the immune system and reduces the inflammatory processes.
Joint support can be given to older or young dogs. this glucosamine and chondroitin sulfate plays an important role in joint health. My dog is getting old, so anything that will help him im willing to try. This product can keep him young at heart forever.
Become friends with NoviPet on Facebook
Tweet with Novi Pet on Twitter
-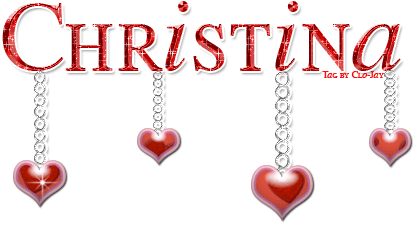 glitter-graphics.com