World Vision is a Christian humanitarian charity organization dedicated to working with children, families, and their communities worldwide to reach their full potential by tackling the causes of poverty and injustice.
Christina's Voice:
The
Artisan Beaded Necklace
can be worn several different ways. It can be bought for yourself or as a gift. The beads are made from glass, and is homemade from Thailand. by purchasing this product your actually maken a donation to unique children and family in need.
Whether it's for the tax deduction or the warm fuzzy feeling giving to others generates, most Americans plan to make a charitable donation over the holiday season. In fact, nearly 60 percent of Americans say they'll donate between Thanksgiving and Christmas, according to a survey reported in the Chronicle of Philanthropy.
With so many worthy causes, it is difficult to know where the gift can best be used. Gifts to the World Vision Gift Catalog Maximum Impact Fund are used where resources are most desperately needed, to help children and families in struggling communities around the world. With a financial contribution, the gift giver can select one of 36 Maximum Impact items (a few are listed below) that can be given to a loved one and at the same time help a person in need.
As you develop your holiday gift guide or blog post, please consider the unique, life-changing items from World Vision's Gift Catalog. Below you will find a selection of gifts we can offer in exchange for a review on your blog.


a Rafflecopter giveaway
-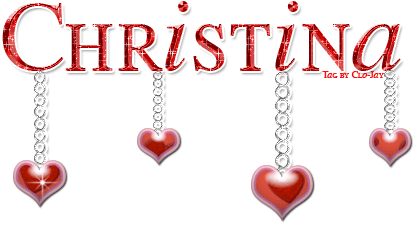 glitter-graphics.com