The Dead Sea Premier Cosmetics Laboratories was established in 1990 in Israel and is part of Hadan Group, which has been specializing in cosmetics since 1979.
Christina's Voice:
YO YO YO =)
Premier by dead sea
Mud, SEAWEED and HONEY MASK
is for anti-wrinkle force for normal to oily skin. First thing i noticed was the beautiful container it came in. The unique formula based on dead sea mineral mud,seaweed,collagen and honey to replenish the skin and increase its elasticity, making fine lines less apparent while simultaneously guarding against the formation of new wrinkles. I used this product twice, the smell alone had me hooked, but i could really feel a difference with this product on and off. Had my skin oh so soft. Your suppose to use this product at least 2-3 times a week. let it stay on for 10-15 minutes and rinse. the only thing i noticed with this product is it doesn't on muddy like most mud mask. ( like on the way it dries) easy to rinse as well.
Christina's Voice:
Premier
Skin toner
comes in a pump like bottle. This product makes your skin feel very purified while toning and whitening your skin while helping maintain the skins natural balace with firming the pores on the skin. You just pump it on a cotton swab and dab around the face and let dry.
Retail value $45.00
Christina's Voice:
The
luxury dead sea mineral facial cleanser
with micro grains. First thing i noticed was the wonder smell, kinda smelled like the mask that i mentioned above. This works great for the end of the day when im removing my make up and i can feel the grains against my skin, and once rinsed off leaves my skin so smooth.
Retail value $17.99
I received one or more of the product mentioned above free of charge for the purpose of this review. Thank you
.
-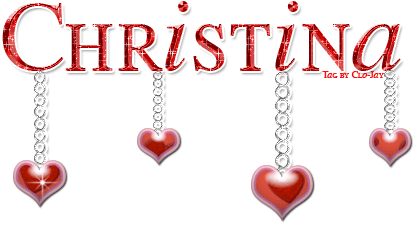 glitter-graphics.com