Soap & Glory loving public - congregate here (with other like-minded Soap & Glory lovers) to profess a penchant for Sexy Mother Pucker, to debate (Daily Smooth? The Righteous?) the better of our butters, to ascertain once and for all (because our founder Marcia's a bit of skincare expert) the best way to extract blackheads and to find out what - in Soap & Glory's name - is going on around here.
PULP FRICTION
Chrisitna's voice:
Pulp Friction
is a foamy fruity body scrub made wash the skin. When squeezing this product out of the pop open tube, it was really thick which is a good thing ( you dont want watery body scrub). As squeezing this onto my rag as i showered i noticed there are little bead like minerals in the soap, which helped with the scrub, it lathered up really good and i had lots of bubbles. Left my skin feeling smoother and softer. This product has A,C and E vitamins. After rinseing and drying off you could stell smell the fragrance of Fruitgo.
Super-Colour Sexy Mother PuckerLip Gloss
Christina's voice:
muahhhz
Super-colour sexy mother puckerLip Gloss
comes in three different colors. The color i got to try out was the baby doll color which is the very light pink color. When applying the lip gloss it goes on very thick, i thought that just from putting this on as much as possible would make them pucker.. but i was wrong like seconds after applying it my lips started to expand and you can feel the extreme tingle in your lips. The Lipwell volume boost technology is what made it plump up. You can wear alone or put on top of your favorite color lipstick.
Become friends with Soap&Glory on facebook
Follow Soap&Glory on Twitter
Soap & Glory currently have a campaign going on right now with Sexy Mother Pucker called the

"Proud Mouth"

campaign. Over the next year, they will be donating $1 from every BABY DOLL Sexy Mother Pucker™ sold* to help the STOMP OUT BULLYING™ HELP CHAT LINE fund additional trained counselors to help kids who are being bullied.
-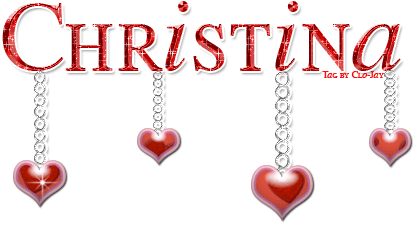 glitter-graphics.com