Biokleen offers a unique line of over 30 sustainably-made, biodegradable, non-flammable cleaning products that are free of harsh chemicals and synthetic fragrances.
Christina's voice:
Automatic Dish Gel from
Biokleen
is a product that removes tough baked on food and grease. It is made with out all those toxic chemicals all while leaving your dishes, glasses and flatware spotless. I washed a pretty big load, and it was pretty messy. When the cycle wash load was done there was no residue left on the dishes at all. This 64fl oz bottle is 3X more concentrated than most dish gels. It came out pretty thick which is a good thing because it's suppose to be a gel. The smell isn't so bad either. The scent of grapefruit seed and orange peel extract had my kitchen smelling good. I was very satisfy with this product! I would recommend this to anyone who is trying to get away from all those bad chemicals, but still get the same clean.
-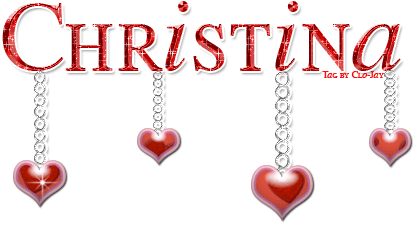 glitter-graphics.com