Better Batter Gluten Free Flour is the brainchild of Naomi Poe, and quite literally an answer to prayer.
READ MORE
Christina's Voice:
Better Batter Gluten free fudge brownie mix ended up being the first product that i tried out. It was so delicious and my brownies were really fudge/soft to which is something i love with a big glass of milk. one mix even makes a generous 9X13 pan. All i needed was water, oil and eggs. Retail Value $7.50
Better Batter Gluten Free Seasoned Flour is used for frying or baking which ever you perfer. They have more than 10 herbs and spices to give your gluten free the best flavor ever. I love somthing that is all combined and making my life easier in the kitchen. Retail value $7.50
.
Follow Better Batter on Twitter
-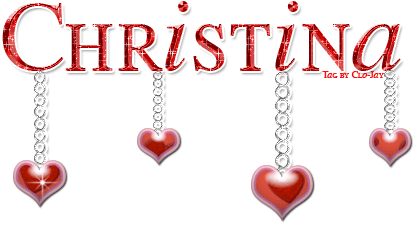 glitter-graphics.com