Dr. Remey is a line of doctor-inspired cosmetics that is dedicated to using clean, hypo-allergenic ingredients. Enriched with naturally occurring anti fungal ingredients like tra tree oil, garlic bulb extract, vitamin C and E, and wheat protein. Dr's Remedy enriched nail polish is free from harsh toxins to promote healthier, stronger nails and the first- ever nail polish on the market apporved by the American Podiatric Medical Association.
Chrisina's voice:
Finally found a nail polish that is actually good for your nails.
Dr. Remedy
have lots of different colors to choose from. With fall approaching pink is a go-to hue color for you to wear. in honor of breast cancer awareness month as well. Dr. remedy leads the way in the fight for the cause by teaming up with lving beyong Breast Cancer, whose mission is to empower all women that are affected with breast cancer. With that being said, that shows you that the nail polish offers you a safer, healthier option for nail care. So all month of october, im wearing pink nails.
-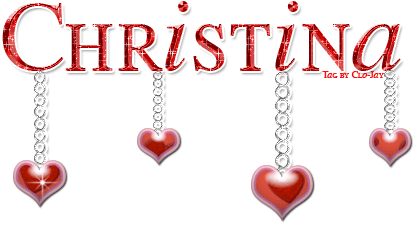 glitter-graphics.com