Warning: This post contains links to an adult site that sells adult toys and sexual enhancers. If you do not wish these items to appear on your screen, please do not click the links. Must be 18 years of age or older*
Christina's voice:
Sex & Mischief Spread The Love bar
includes four comfortable and adjustable cuffs attached to a rigid nylon -covered 15inch spreader bar. Why not spice some things up in the bed room? Have you tried a spread the love bar? They are neat using your body to explore new sexual positions for you and your partner. The adjustable straps can make it tight or lose around your ankles or wrist. I would want the bar to be a bit longer but doesn't mean this didn't do its purpose, i would just like to see it a bit longer. You can store this in a trunk or under the bed or mattress. This product is great for people who don't have a headboard or foot board. I say nothing bonds a couple like bondage.
Tabu Toys
was founded in 1990. There specialty is
sex toys
, lubricants,
dildo
,
vibrators
and adult books on the net. There goal is to sale the best adult toys available. meaning that every book and sex toy is picked for durability and performance. You will have confidence shopping with a company you can trust.
Retail Value : $32.00
-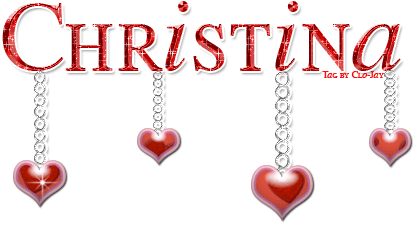 glitter-graphics.com