Emerson Creek Pottery is formed of clay made onsite. Each piece is hand made, hand painted and fired in a gas kiln. Each pattern is a series of carefully planned strokes. No templates or stencils are used. The patterns are practiced and committed to memory. READ MORE
Christina's voice:
Ceramic sugar bowls are beautifully crafted. The ceramic sugar bowls are great for your kitchen. They are available in several different hand painted styles. They are all handmade and painted at Emerson Creek Pottery. To me they did a great job and i was really satisfied with the
Iris Sugar Bowl
. It is covered with iris light blue and purple iris flowers. I learned that all there pieces are microwaveable and dishwasher safe.
Retail value $20.50
Buy now
-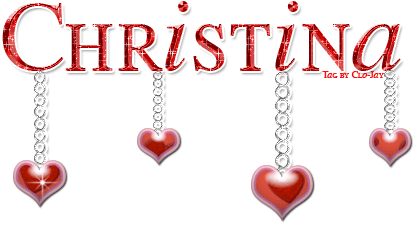 glitter-graphics.com