Warning: This post contains links to an adult site that sells adult toys and sexual enhancers. If you do not wish these items to appear on your screen, please do not click the links. Must be 18 years of age or older*
Sex and Mischief: Classic Sex Sling
Christina's voice:
The Sex and Mischief make a classic sex sling used of course in the bedroom or should i say just behind closed doors. This allows you to strap yourself into all kinds of different positions,either making old positions easier or trying something that you have never tried, all while being hands free for that extra sexual stimulation. First thing i noticed was the straps are adjustable so pretty much can be used for anyone tall or short. It is one big long strap and comes in the color black. Has a big padded area to help with support for example that goes along your back like the picture on the box. This is is a defiantly a must have product it reduces the leg fatigue during certain positions. It enhances a woman's G-spot and enables a couple to hit a maximum penetration during play time. I do like the Sex Sling Classic but I personally think this product could be much better, by adding some sort of elasticity to the straps and possibly rounding off the strap's edging with thin padding or a softer material.
Tabu Toys
was founded in 1990. There specialty is
sex toys
, lubricants,
dildo
,
vibrators
and adult books on the net. There goal is to sale the best adult toys available. meaning that every book and sex toy is picked for durability and performance. You will have confidence shopping with a company you can trust.
Retail Value $24.00
buy now
Full length – 128"
Pad to end of strap – 59" (
fully extended
)
Pad length – 14"
Pad width – 4.2"
Biggest loop – 29"
Smallest loop – 1.5"
-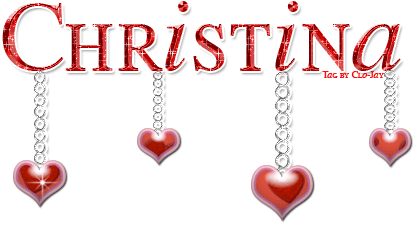 glitter-graphics.com