TEAS' TEA
serves as a gateway to the true tastes of tea, embodying millennia of tradition made relevant to this era without straying from the ideals of those great tea traditions.
Christina's voice:
I love green tea and to be able to try the half & Half tea from Teas' Tea. The
green tea with lemonade
was really good, even my daughter liked it.. They use real cane sugar and a touch of stevia in their product. Did you know that green tea is a great source of naturally antioxidants? Green tea is really good for you so if you could replace with from your regular tea then your doing your body some good.
-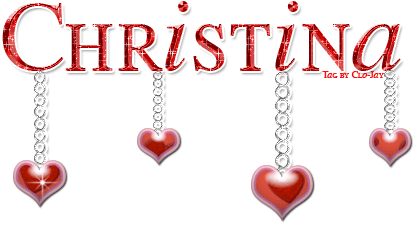 glitter-graphics.com