Tree Hut started from humble beginnings in Farmers Branch, Texas. We made our first body butter with a simple goal: create an amazing product that does what it says. To follow it up, we made sure that each product was amazing by asking our customers what they thought before we ever sold it. And as it turns out, our customers know best, allowing us to make amazing products for over 10 years... Read more
Christina's voice:
Shea Moisturizing Shower wash ( body wash) from Tree Hut is an amazing product that everyone should try out. It gives you a rich and foaming lather in the shower and rinses off really easy leaving my skin really smooth and a fragrance of Coconut and Lime. The organic Shea butter is what leaves your skin so soft. The Lime extract and safflower seed oil is what cuts throught he daily buildup of dirt and oils.
Shea Extra-Rich Moisturizing Lotion is also coconut lime scent. I have really dried out legs, i guess from shaving and tanning but with this Moisturizing lotion i can tell a difference in my skin already. It goes on very light and non-greasy keeping my skin smooth all day long.
a Rafflecopter giveaway
-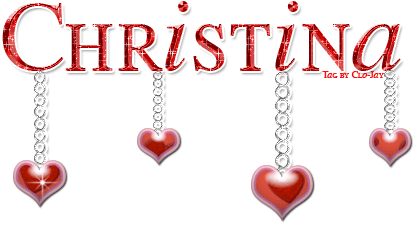 glitter-graphics.com