I wanted to let my readers know i got an email to try a product trail to lose weight that last up to 90 days ( 3 months) One of the goals of this campaign is to create awareness for their sister websites
.
I get to try out the African Mango weightloss management product. I am excited and speechless all at the same time. I have always wanted to review a product that involved some sort of boost to help me and encourage me to lose weight. I am looking to lose 20 + pounds and I think African Mango would be perfect. according to the healthy doctor i am 30pounds over weight for my height. So i think 20 pounds would be wonderful.
Why African Mango? well I decided that I wanted to lose 20+pounds and African Mango is shown to be the best fit for me. This product does come in a pill form taken by mouth with lots of water. The best part about African Mango is you can still eat what you want and very little much exercise and still lose weight.
So i would love for you to watch me along this journey and i will all keep you updated with pictures and memos on how its going. Also if you are a blogger and is interested in trying out something like this you should click here to get started.
2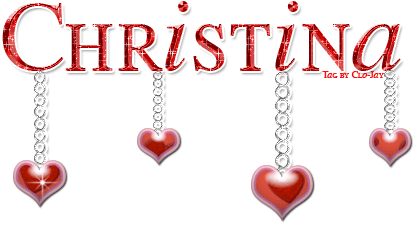 glitter-graphics.com