Our mission at Sparklehearts is to help encourage girls to make healthy choices when it comes to what they put on their bodies. 60% of EVERYTHING you put on your skin is absorbed into your body- Yikes! This is why Sparklehearts has created a fabulous line of bath and beauty products that are actually fun and yes all natural and made with organic ingredients.
Christina's voice:
Yummy Deodorant
smells so delicious, like that is the very first thing you notice when you open that top. This product is free of alot of things which is good.
(Propylene Glycol Free. Petroleum Free. Aluminum Free. Chemical Free.)
You apply this product once a day like you do your original deodorant.
a Rafflecopter giveaway
-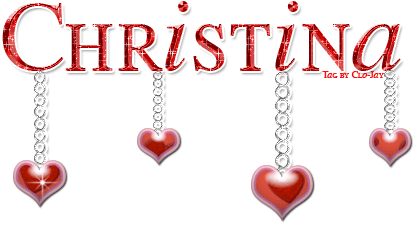 glitter-graphics.com