Healthy Choice meals fuel a healthy lifestyle. It's great food made with healthy ingredients right from the start.
Christina's voice:
Healthy Choice
Greek Frozen Yogurt-
Strawberry/ Vanilla bean really really good. They only have 100 creamy & delicious calories. I loved they are made with yogurt cultures with 4 grams of protein. No artificial flavors, so it's made with real fruit. The texture is frozen, but very smooth like ice-cream.This makes a great snack during the day.
-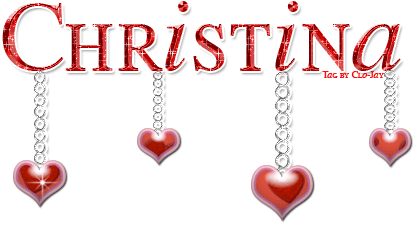 glitter-graphics.com