Time to change the popcorn! PopCorners is the world's first popcorn chip, available in six delicious flavors. As a healthy and gluten-free snack, we want to honorably carry on the traditional goodness of snacking on popcorn - but with a twist!
Christina's voice:
I got a chance to try out one of each flavor of
Popcorners
( Butter,White Cheddar, Kettle, Cheesy Jalapeno, caramel and sea salt.) My favorite was the white cheddar and caramel. flavor. I was suprised that a gluten-free was really good. It was non greasy and didn't leave your fingers feeling yucky. These popcorners are amazing they really are the new generation popcorn.
Check out the
online store
here.
a Rafflecopter giveaway
3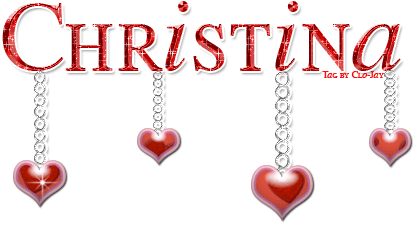 glitter-graphics.com