fullbeauty.com is the premier website for plus size bras; offering the best and largest selection of styles, sizes,colors, and brands,validated by our expertise in plus size fit, quality, innovation, andservice; surrounded by a full wardrobe of complimentary lingerie products; allowing every woman to feel alluring and confident in expressing her own version of sexy.
Photo from Website
Lace underwire bra with animal print trim by Amoureuse
I love this beautiful design bra, I have slowly begin to like the whole animal print thing. This bra is very lace and hugs your breast really well. The soft mesh lining gives you that great natural support that all us women want. It does have a underwire that you can barely notice or feel when wearing. I was shocked that this bra didn't ride up or move out of place. Being busty i seem to have that issue, always dealing with my bra moving or twisting of somesort, but with this bra i didn't have that issue. With being a plus size bra i was very satified to see that this product is affordable. I will be ordering more of these.
Women's plus size bra & plus size underwire bra

in sizes 36-50 B, C, D, DD, DDD, G
Become friends a with Full Beauty on Facebook
Retail value $24.99-34.99 Buy now
Full Beauty On Twitter
-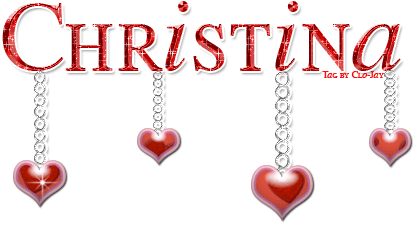 glitter-graphics.com