Candy Galaxy is your one stop candy shop! A massive online candy store with a dizzying amounts of candy. If you stacked all the candy we have on our shelves it would reach the moon......maybe.
Christina's voice:
CandyGalaxy.com
has tons of different candies to choose from and at a reasonable price to. I got to review some
Green Candy
some JellyBean Kiwi which was really good and it comes in pounds and looks like the picture above. I have to hide these because i don't want to share, they are so yummy. I also got to try 48 count of Squiggly Pops Petite Green and White Swirled Lollipops which is what i keep put up so when my daughter is good or if i think she deserves something sweet. They are also really good. Candy Galaxy also has
candy by color
just in case you was looking for a certain color for a certain theme that maybe going on such as Halloween black and greens.
3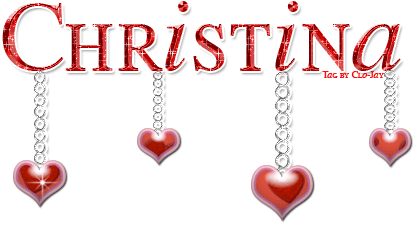 glitter-graphics.com