Namastepasta meals, baking mixes and coating mixes contain no wheat, gluten, corn, soy, dairy, casein, peanuts or tree nuts. All of our products are made in a 100% dedicated gluten and allergen-free facility, owned and operated by us.
Please visit their website to see all 20 of their products as well as recipes and information about our company at

www.namastefoods.com

.
Namaste tote bag full of one Pasta Meal, Baking Mix, Coating Mix
Christina's voice:
Cookie Mix- I made some sugar cookie with this cookie mix and it tasted really good. We just had plains ones but you can always add your favorite macadamia nut or even chocolate chips. All i had to add was egg,oil and water.
Italian Herb Coating Mix- This product is made with nutritious flax meal and whole grain flours so its actually really good for you. In the box there is two seasoning packets along with two bags to mix the product up in. We used some boneless chicken but you can also use pork,fish and even veggies. I got my chicken moist in buttermilk and then added the coat with the Italian herb mix which gave it that crisp taste and flavor. I didn't use the bags that came with it i just used a pan and poured the mix on top you can do either or as well. My family enjoyed it.
Say Cheez Pasta meal.we had with our chicken that night, but you can alone to, like as a meal itself. To be a non-dairy cheezy pasta it was actual good. You just shake on the cheezy seasoning packets and your done, that simple.
Where to buy? Locate
Learn more about Namaste Food
a Rafflecopter giveaway
0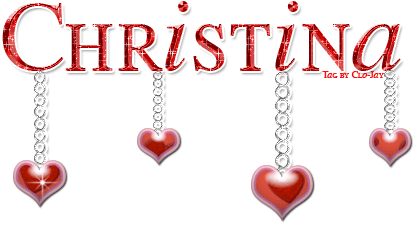 glitter-graphics.com