Every ONE of us has the power to make a difference in the fight against

breast cancer

. The makers of Freschetta® pizza are looking for women to help spread the word about their The Strength of 1™ campaign to help further its mission - to inspire everyone to realize they can make a difference in some way - big or small - in the fight against breast cancer.
Now through the end of October
, 2012
, the makers
of Freschetta
pizza
are helping to promote breast cancer awareness through their new The Strength of 1™ campaign, which includes sponsoring

Bright Pink
, the only national non-profit organization focusing on the prevention and early detection of breast and ovarian cancer
in young women, while providing support to high-risk individuals.
You know you can make a difference in some way to fight breast cancer.So i am inspire you to check out
T
he Strength of 1.
You can share a story about how someone has made a difference in this
The Strength of 1™
pledge on
Facebook; and help spread the word on Twitter.
"I occasionally receive compensation in the form of products for posts. However, the opinions I share are solely my own."
1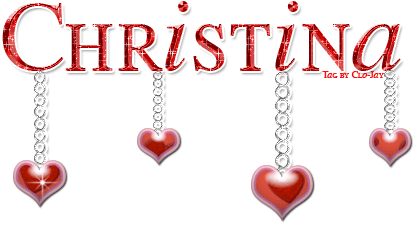 glitter-graphics.com