Makeup artist Mally Roncal's love affair with all things glam started at an early age. As a young girl growing up in upstate New York, Mally began experimenting with makeup on her mother, an incredible beauty who was and continues to be her biggest inspiration. From that early age,
Mally
's parents instilled in her the philosophy that the things that make us different are the qualities that make us beautiful—a mantra that has guided Mally in her every pursuit.
Read more
Christina's voice:
I love the
Smokey eye kit
from Mally. it comes with a black pencil liner for your eyes. and then the smokey eye shadows. This kit includes it all the first little sucker would be your foundation/base. then your brow lighter pinkish color lip color and then the last one would be your smokey part that goes in the crease of your eyes. only thing i wish it carried was a brush to go with it. The mirror is handy as well because you can take it on the go and put your makeup on.
Retail value : $40.00
buy now
before
<3
after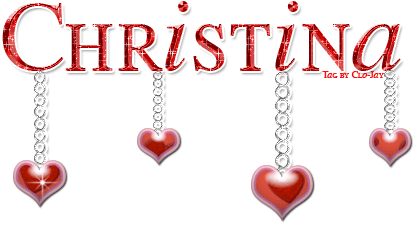 glitter-graphics.com