The Adult Toy Shoppe
*Warning: This post contains links to an adult site that sells adult toys and sexual enhancers. If you do not wish these items to appear on your screen, please do not click the links. MUST BE 18+ *
Christina's voice::
How can i say this with out making someone feel uncomfortable about reading my posts.. MMmmm okay ask yourself, do you ever get choked up... because you dont like the taste of something. Well with Comfortable numb
http://www.theadulttoyshoppe.com/romance-essentials/
( deep throat spray) is a great product to help you get past the bad taste while tasting cinnamon that helps hide that unpleasant taste. This product really works better than i thought it would. Vert satisfied.
http://www.theadulttoyshoppe.com
is the place to buy your spray because its very affordable.
The active ingredient is benzocaine which is a safe desensitizer that dentists use and is the same ingredient in baby teething creams so it's safe to put in your mouth. Comes in a 1 ounce spray bottle.
Spray a few minutes before oral sex, it takes a few minutes to begin numbing your mouth
Retail value : $7.99
Become Friends with Adult toy shoppe on facebook
Tweet with Adult Toy Shoppe on Twitter
-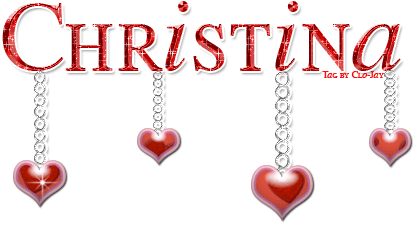 glitter-graphics.com