Our philosophy is to create products with integrity and ensure that we preserve the future well-being of our environment. Shielo is against animal cruelty and proud to use post-consumer recycled and recyclable packaging.
Vegan & Natural Base
Our products contain the highest quality ingredients from nature, combined with advances in haircare research to ensure desired performance and ultimate results. As an organization, we have committed to developing naturally-based formulas infused with organic botanicals harvested from plants grown without the use of synthetic pesticides or chemicals.
Christina's voice:
Shielo leave in protectant with antioxidant, UV protection all for styling. I love the smell of this stuff for some reason and I like that it doesn't leave my hair oily at all. I just spray a little in may hair when I get out the shower/bath.
Retail value
Leave in protectant $19.99 Buy now
-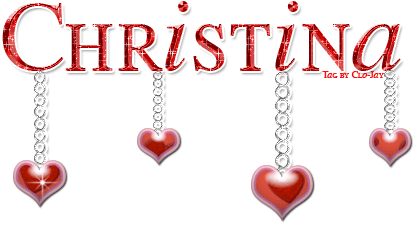 glitter-graphics.com