MONOPOLY zAPPed
Pull out your iPad, iPhone or iPod Touch and prepare for a new, interactive way to experience Monopoly with Monopoly zAPPed Edition. Download the free Monopoly zAPPed game app from the App Store, set up the Monopoly zAPPed game board and ditch the cash because now you're playing with all-new bank cards and your idevice is the banking unit! With a simple tap of your bank card to the idevice, funds are automatically added or subtracted to your account. The tech upgrades don't end there because now Chance and Community Chest cards come to life through fun and challenging mini-games played on your idevice. Though Monopoly zAPPed Edition uses today's technology, some traditional gameplay elements remain. Just like the classic version of Monopoly, players still enjoy the thrill of rolling the dice and moving their favorite token around the Monopoly zAPPed game board in this version that combines the best of digital and face-to-face gaming.
The Game of Life: www.facebook.com/thegameoflife
Twister: www.facebook.com/twister
Family Game Night: www.facebook.com/familygamenight
Scrabble: www.facebook.com/officialscrabble
Monopoly: www.facebook.com/monopoly
Trivial Pursuit: www.facebook.com/trivialpursuit
Cranium: www.facebook.com/cranium
Twitter
FamilyGameNight: www.twitter.com/familygamenight
Cranium: www.twitter.com/playcranium
Christina's voice:
Monopoly Zapped Edition you play with your iPad and game board together. I knew it wouldn't be long and they would start making games like this, which I have to be honest it still just as fun and does make it a lot easier. You do have to have internet connection needed for app download and updates, but you don't have to have the internet connection to play.
Content includes:
Monopoly game board
4 Monopoly Touch-banking cards
Rubber pads
6 tokens
28 property cards
32 green houses
12 red hotels
2 dice
And of course instructions.
-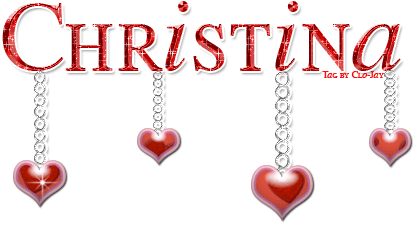 glitter-graphics.com