OOFOS was formed by a passionate group of colleagues and shoe experts experienced in designing, developing and sourcing in the footwear industry. They share the common goal of challenging the status quo to continually make a positive difference in consumer's lives.
They created the revolutionary OOFOS brand experience powered by an innovative, visionary material called OOfoam. The patented foot-bed design delivers an unprecedented experience because of its unique energy absorption capabilities. You may think these initial designs look like something you've seen before, but the OOFOS brand experience is like nothing you've ever felt before.
OOFOS are a great recovery shoe with anti fatigue benefits , which make them great for post workouts and other sports or recreational activities. Our tagline is Feel the OO!
Christina's voice:
Oofos sandals are very light weight and fit well to the foot. They have the kind that goes between your toes and then the kind that goes on top on you feet. I love that they give you that underfoot support and are water resistant. All together they give you that revolutionary comfort that you are looking for in a sandal that you can wear all day long.
-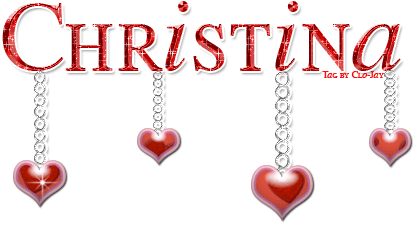 glitter-graphics.com