Zippo was founded in Bradford, Pennsylvania in 1932 when George G. Blaisdell decided to create a lighter that would look good and be easy to use. He fashioned a Zippo lighter and the rest is history. Zippo still makes it's famous windproof lighters in Bradford, PA.
Today the company has diversified its product line to include lighters and accessories, lifestyle products, and outdoor products.
Christina's voice:
Zippo is a great lighter to have because they are life time guarantee. All you have to buy is the butane and your good to go. I got a chance to pick out one for my husband and we picked the military theme and the graphics are amazing and it didn't take that long to get here either.
Retail value: $21.95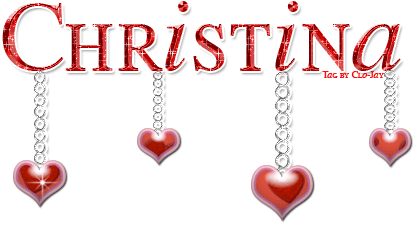 glitter-graphics.com