The scünci® flower bendini clip is available in three sizes and comes in the assorted colors: black, blue, pink, ivory, turquois, golden yellow, coral, purple, and navy. To use the clip, start by gathering your hair in the desired style. Slide the bendini comb into the hair, and bend and snap it securely in place for an all-day hold.
The clips are available at Walmart, AAFES, CVS, Giant Eagle, Harmon, Rite Aid, Schnucks, Shopko, SuperValu, Walgreens, Weis, Winn-Dixie, and other drug stores and mass market retailers for an average retail price of $4.99.
Christina's voice:
The
Scunci
flower bendini clip is very easy to put in, and if you have a daughter like mine you need hair bows that are easily put in because she can't sit still long and she is very tender headed as well. The clip has a little flower at the end and looks really nice, not so much plain and that's what i love about it.
From dresses to jeans to shoes, there's no denying that florals are a super-hot trend this summer. Now you can harness some flower power for your hairstyle with a simple bend and snap. Say hello to the new scünci flower bendini clip!
** Reminder that the Summer of Scunci sweepstakes is in full swing until August 30th** ( see below for more information)
Summer of scünci Sweepstakes
CLICK >>
"

;Summer of scünci Sweepstakes!"
…You can stop by and enter to be randomly selected to win a trendy Modella Train Case stashed with an assortment of scünci products, including the new scünci flower bendini! Plus, as an added bonus, each winner will also get a Conair Impressions Cushion Brush, too! One weekly winner will be randomly picked every Thursday through 8/30. Want to rock the perfect summer hair? Visit the scünci Facebook page (
www.facebook.com/scuncihairaccessories
) and enter today!
-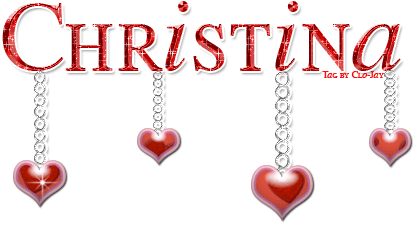 glitter-graphics.com