Welcome to beachtowels4u This is our fourth year on the internet. My goal is to give the customer the best product at the best price. My love for the beach inspired this collection of beach towels. I personally selected each style to improve your visit to the beach.
Enjoy the beach for me!!
I have been serving customers with excellent customer service for over 40 years in the fast food industry and in retail, and I will continue my excellent customer service here in cyberspace. Feel free to contact me with any questions or request. If there is a beach towel you would like and I don't have it I will try and find it for you.
Christina's voice:
Multi-Purpose beach sheet is 60in X 60in and even though it's a beach sheet it doesn't feel nothing like a beach towel and one of the main reasons is because it's used for different purposes for an example outdoors, fun and games and even great fro arts and crafts. This product is light weight and very easy to fold and stuff away when not in use.
Retail value for the sponge bob beach sheet is $19.99 buy now
-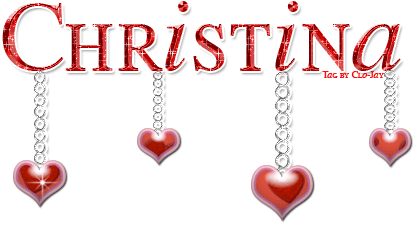 glitter-graphics.com