As a mom, and a clinical psychologist, I realize how important it is for kids with food allergies and sensitivities to feel included at social occasions, where a sweet treat is often part of the fun. I created HomeFreebakery, with a line of delicious, wholesome cookies and cakes, as well as a
cookbook full of easy to make allergy friendly recipes, so that people with food allergies and other special dietary needs can enjoy treats along with everyone else. Seeing the smiles on the faces of kids eating HomeFree cookies and cakes, you'll feel good knowing that these really are treats you can trust.
Christina's voice:
HomeFree treats offers delicious, wholesome treats for everyone, including people with food allergies and sensitivities. There is nothing more scarer than giving your kids something that they have an allergic reaction to. With home free treats im able to give my little ones any treat they want with out the worry of if there allergic to penuts,egg or dairy and much more because home free is "free" from all that. These are suprising tastey as well, i thought for sure they would be hard as a rock and really dry, but no they are really good. I bet if you was to try one, you would be asking for another.
Where to find home free treats-
Click here
a Rafflecopter giveaway
-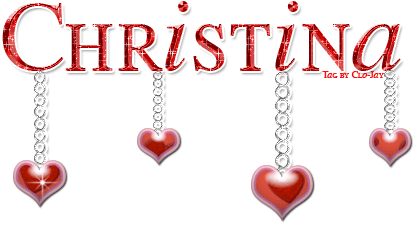 glitter-graphics.com