At soaphope.com, every dollar of profit goes to lift women out of poverty. Find everything good for body and home, from body care to cookware. Shop and be a part of it!
I got a bunch of little samples from
SoapHope.com
to try out listed below:.
I got three samples of bars of soap ( rosemary mint, Pine tar, and Sandalwood Citrus.) Each of the soaps are 100% all natural with no artificial preservatives,fragrance, abosolutely no harmful chemicals.
Clean Well an all Natural hand sanitizing wipe. I love to keep these in the car for on the go, when you have kids you never know when you might need these. I love that they are alcohol free. but still kills 99.99% germs but naturally
Biokleen is an laundry liquid that is unscented and i was surprised that it did actually wash one full load. This product is good for baby who have allergic reactions to washing detergent.
Zum wash which as an liquid soap for hand and body. The smell is really good ( grapefruit and freankincense myrrh. )
Acure night cream which i put on overnight of course after a nice hot shower or bath ( or with or without bath/shower) It has Argan stem cell + chlorella growth factor which is great for the skin.
Pangea Organics facial mask for all skin types in which is another favorite that i have. You leave it on 10-20 mins and then rinse. Eye cream which keeps your eyes hydrated and feeling fresh not so tired and bagged looking. Facial Cleanser which was good for my dry skin you can tell it had natural moisturizer helping my skin look fresh and smooth rather than really dry. All three of these products are all natural and really good for your skin.
Rules:

Soap Hope will choose one winner at random from the entries in this giveaway. The winner will be chosen on July 6, 2012 if at least 25 people have entered; otherwise, the giveaway will remain open until 25 entries have been received and then a winner will be chosen. Only one entry per household may be submitted; please honor this rule to make our giveaway fair to everyone. The winner will be notified by e-mail. No purchase is required to enter. We will send you one e-mail each week with our current special of the week. You may unsubscribe with one click at any time. We never provide your e-mail address to anyone outside Soap Hope.( SEE BELOW FOR GIVEAWAY)
** Soap hope will be hosting a $50.00 Voucher for Mahya Minerals makeup. Comment back and let me know you entered. Good luck! Ends July 6th 2012**-christina
** CLICK HERE FOR GIVEAWAY**
-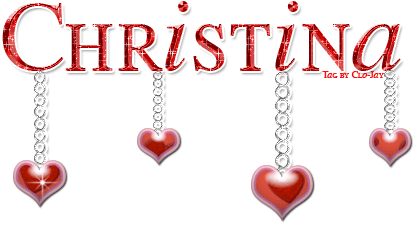 glitter-graphics.com