Belli Pregnancy has set a higher standard for prenatal safety, as the only skin care line in the world that is teratology screened. We search through over 16 million medical research articles in over 5000 international journals, and use this information to exclude ingredients with even remote links to birth defects or other problems with pregnancy. Belli Motherhood is LactMed screened to avoid ingredients linked to harmful effects during breastfeeding. Belli Baby is screened for xenoestrogens—chemicals which can act like hormones that interfere with normal development of the reproductive system. So no matter which Belli products you use, you can have peace of mind erring on the side of caution.
Christina's Voice:
Belli has an
all day moisture body lotion
that relieves dry itchy skin. This really smooths my dry itchy skin on my legs from shaving. It is enriched with lemon which is known for its uplifting qualities and aroma-therapeutic which is also good for calming upset stomachs. I always like putting my lotion on right after a shower.
Belli fresh start
pre-treatment Scrub
reveals healthy skin. I love that it has green tea,ginseng, and peppermint oil in it. I love pretty much any facial scrub that really does the work on the face and your able to feel the difference. This scrub has anti-oxidants and is made to sweep away old skin cells and prepare for the a fresh look.
a Rafflecopter giveaway
-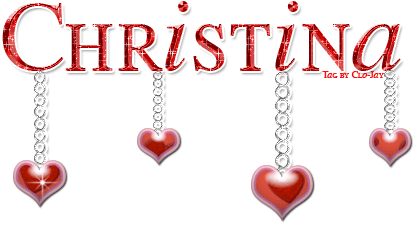 glitter-graphics.com