Our Story
For over 300 years, Japan's geisha have been held in awe for their enduring wisdom and breathtakingly beautiful, porcelain skin.
Perfected through centuries of timeless rituals, it was widely believed these beauty secrets had been passed down from one generation of geisha to the next by word of mouth alone.
That is, until TATCHA rediscovered their coveted daily regimes in a 200-year-old manuscript, written in the twilight of Japan's Edo Period.
Traveling back to the City of 2000 Temples (Kyoto), TATCHA has worked with teams of scientists, scholars and geisha themselves to decipher the rituals and ingredients from this text. What we uncovered is the very foundation of Eastern skincare and beauty.
TATCHA's formulas pay homage to the icon of Eastern beauty and our own storied heritage. Now the secrets of the geisha live on through a proprietary process involving the most precious green teas, Okinawa red algae, rice bran and other time-tested ingredients.
.
What this set includes
:
6 trial-sized essentials + beauty papers:
- PURE Camellia One Step Cleansing Oil - 15ml | 0.5oz
- POLISHED Gentle Rice Enzyme Powder - 3 x 1g packets
- POLISHED Classic Rice Enzyme Powder - 3 x 1g packets
- POLISHED Deep Rice Enzyme Powder - 3 x 1g packets
- RADIANT Deep Brightening Serum - 15ml | 0.5oz
- SUPPLE Moisture Rich Silk Cream - 10ml | 0.3oz
+PETAL FRESH Original Japanese Beauty Papers - 1 full sized pack | 30 sheets
I was very surprised on how this product made my skin feel, for a company i never heard of i would highly recommend now my favorite is the one step camellia cleansing oil, this melts away makeup for that petal fresh skin. I love the smell of this cleansing to.
Retail Value: $49.00 special buy now
-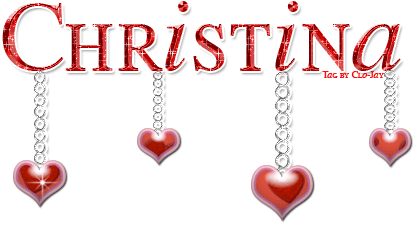 glitter-graphics.com