This Weeks Giveaway on Christina's voice are listed below. Hope this makes it a little easier for my readers: Goodluck!!!!
Family Stickers Ends May 29th
Click to enter
You could win a $30.00 Gift card for there website.
Savor Summer Giveaway event: ends May 30th Click here to enter You could win four different sponsor so that means four different packages!!!

Udderly Smooth ends May 30th Click here to enter. You could win udderly smooth product
-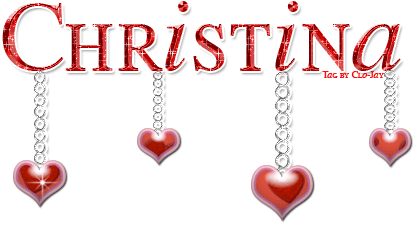 glitter-graphics.com